We host Regional Social Gatherings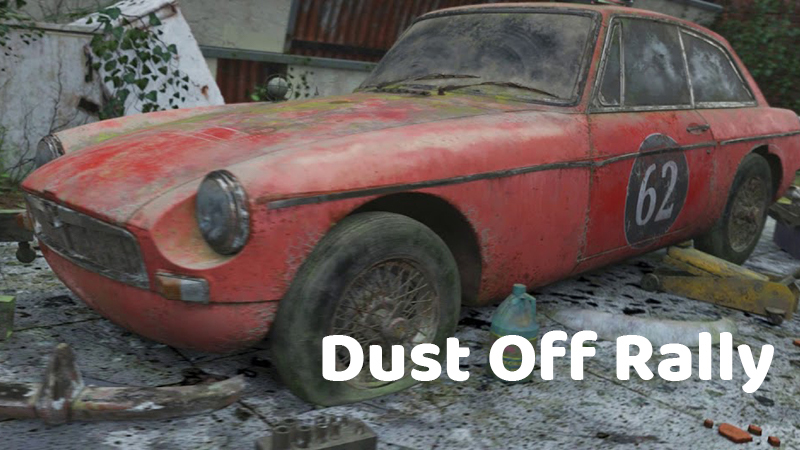 We orchestrate Club drives and runs
We hold regional Tech Session to learn more about and repair your MG
Our club supports a viariety of charity events and drives throughout the year
We have classified for sale and wanted
Our club is very active online with our Facebook page!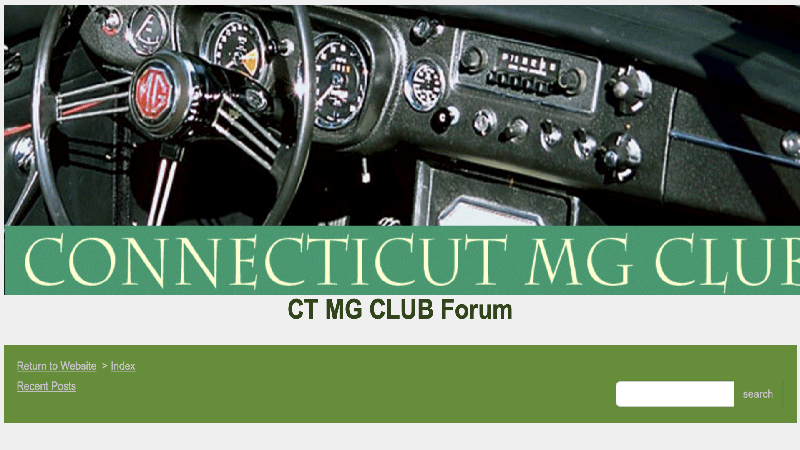 We have a message board which you can address issues by specific model on the site.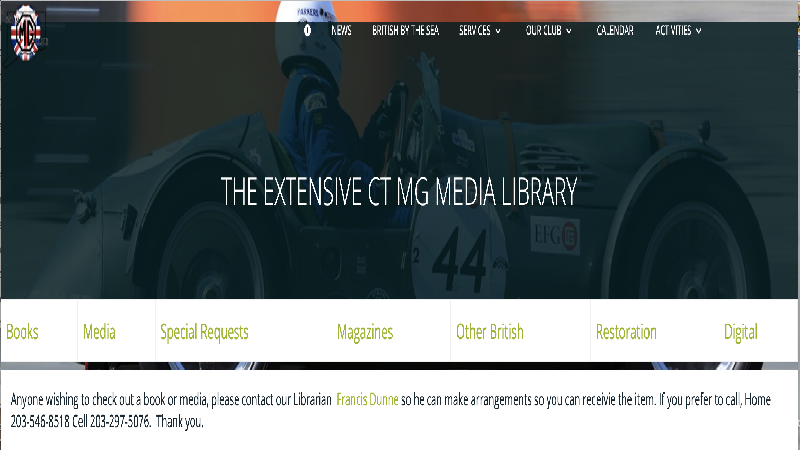 We offer and extensive library of books, media, and magazines which is constantly being updated. We also have digital resources for you to use at any time!
The group always enjoys reading our monthly magazine the Mowog News which is printed both digitally and in a print edition if you like.
We support other regional gathering and opportunities for MG owners.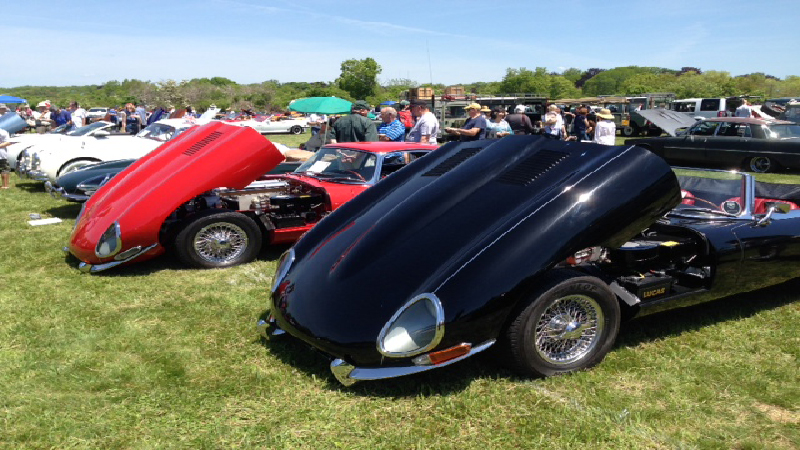 We are very proud of our annual "All British Gathering" British by the Sea!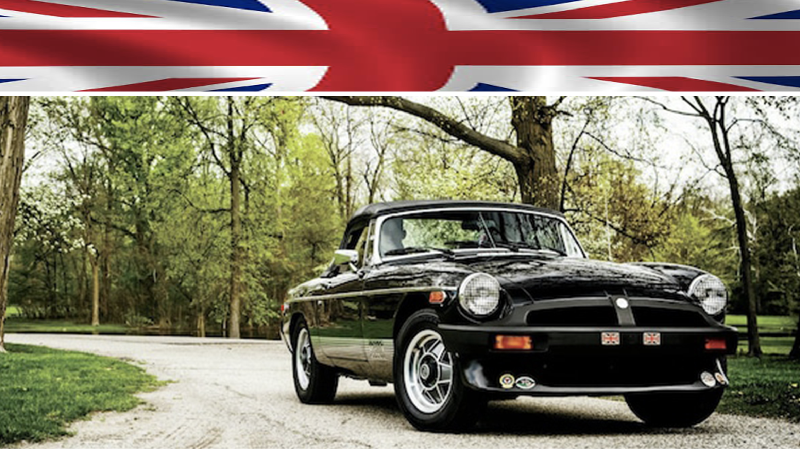 Join the fun! Print and send in your membership today!