NO JUNE MEETING
There will be no June meeting at FARRELLS • Please watch email & the calendar for notices.
Car Parade
A Socially Responsible Care Workers Parade is planned for June 11, 2020 • Details here!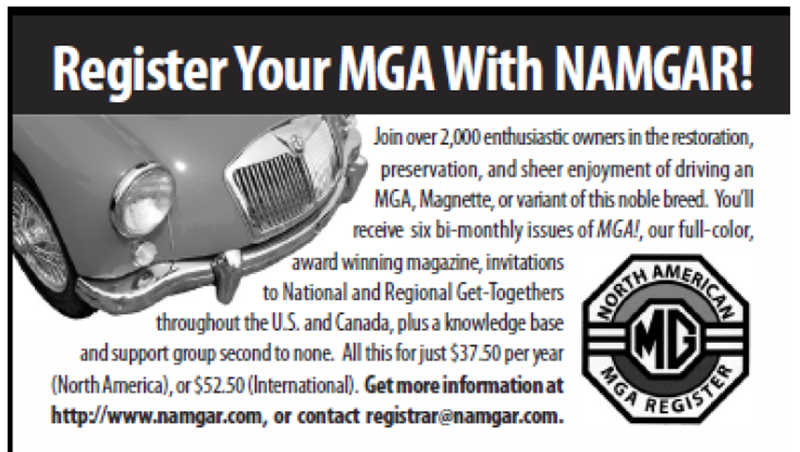 Is your car represented?
Send me a photo of your car for our gallery! Join the fun.